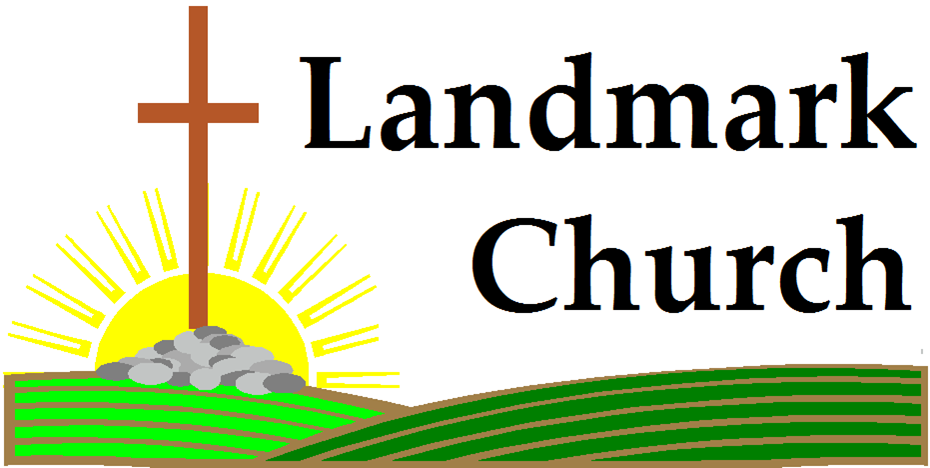 Welcome to Landmark Church's home on the Web. Please take a look around and get a feel for our church. We'd like to take this opportunity to invite you to one of our weekly services.
God is at work in Republic County. We're seeking to join in His work. Would you join us? Many blessings to you, The Landmark Church family
Landmark is a cross section of people from Republic County and the surrounding area – people on a journey. We welcome people from a variety of backgrounds and spiritual maturity. Landmark is a family church with a wide range of ages. Dress for weekend services is casual. Pastor often dresses in blue jeans and a polo.
Our worship gatherings are focused on encountering God. The atmosphere is welcoming; the music is heartfelt and God-focused; the message is taught from the Bible in a way that makes it real, alive and applicable for everyday life.
In our foyer is a great place to gather with others while enjoying a cup of coffee and a snack.